FRIENDSWITHYOU, MIAMI ARTBASEL / OCEANDRIVE 2021

FRIENDSWITHYOU was involved/ collaborated with Art Basel Miami Beach 2021 via Soho Beach House, OpenSea/ Christies (NFT now), The city of Miami, and Ocean Drive Magazine.
Involved in 3d modeling, graphic design, render work, and dimension work.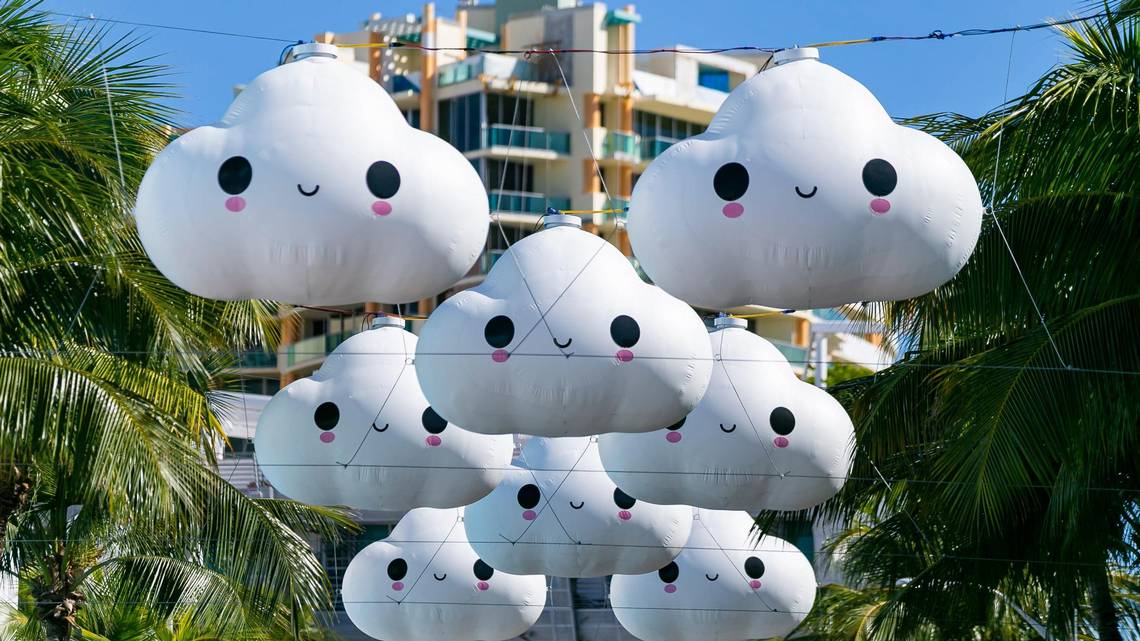 ︎︎︎︎︎︎FriendsWithYou's "Little Cloud Sky" is a public art project commissioned by The City of Miami Beach and located on Espanola Way between Washington Ave. & Collins Ave

︎︎︎︎︎︎"fRieENDSiES 0001", the newest sculpture & interactive AR companion was presented at Soho Beach House during Art Basel Miami Beach 2021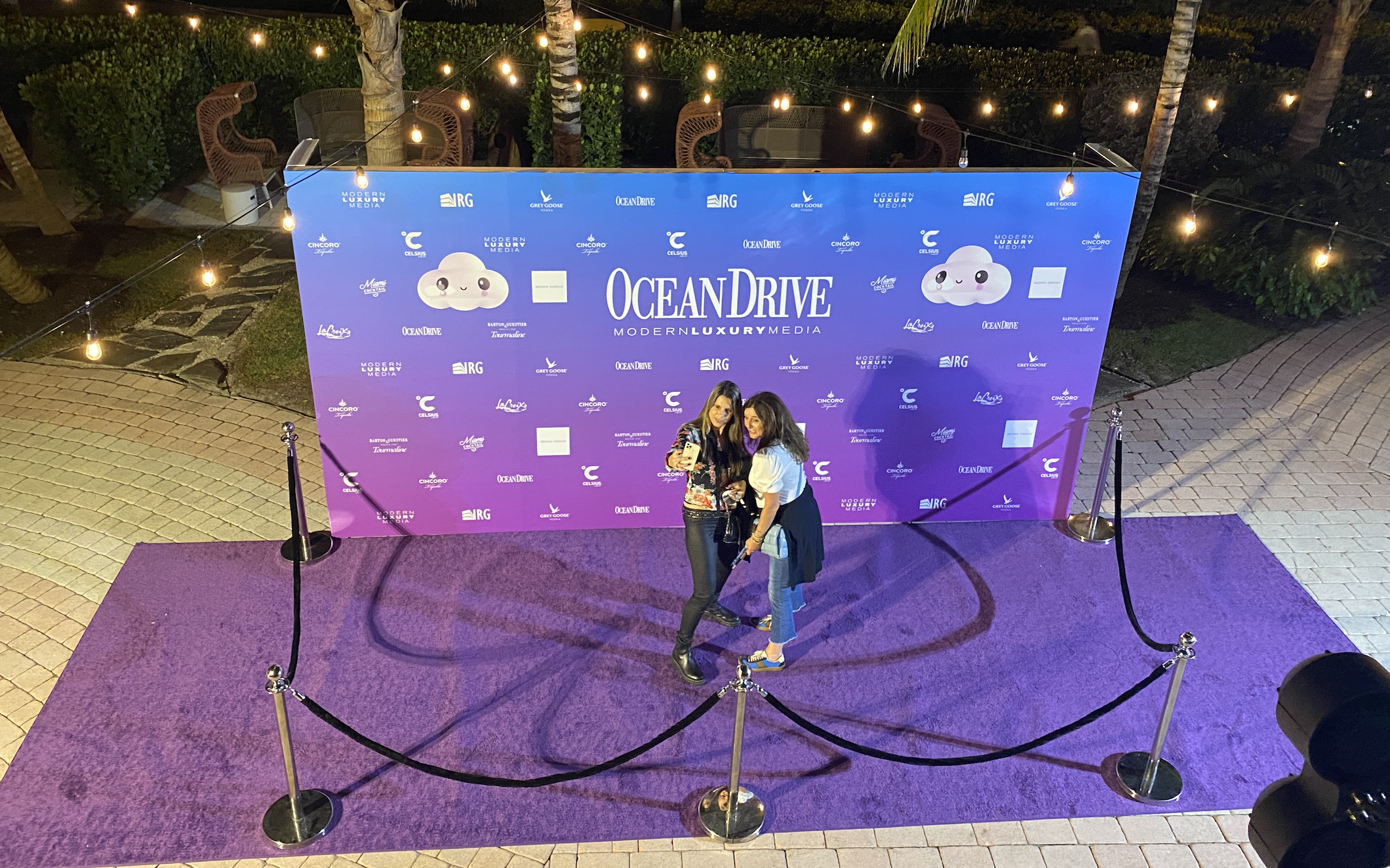 ︎︎︎︎︎︎FriendsWithYou collaborated with Diplo on the cover of the art issue of Ocean Drive Magazine.